The North Ranch Country Club stands as a testament to luxury, camaraderie, and world-class golf. Established in 1979, the club has earned a reputation for its impeccable amenities, stunning scenery, and exceptional service. This private club has become a haven for both local residents and celebrities alike, offering a blend of leisure, sports, and social activities. Let's explore the various facets of North Ranch Country Club and discover why it's a jewel in Westlake Village's crown.
Golfing at North Ranch Country Club
The centerpiece of the North Ranch Country Club is its 27-hole championship golf course, designed by the legendary golf course architect Ted Robinson. The course is divided into three distinct 9-hole sections: The Oaks, The Valley, and The Lakes. Each section boasts unique challenges and breathtaking views, offering golfers of all skill levels an enjoyable and memorable experience.
With immaculate fairways, well-maintained greens, and strategically placed hazards, North Ranch Country Club's golf course encourages players to hone their skills and indulge in friendly competition. The club also hosts numerous tournaments and events throughout the year, providing members with opportunities to participate and showcase their talent.
Tennis and Fitness
The North Ranch Country Club is not just about golf; it also offers a comprehensive tennis program for enthusiasts of all levels. The club features 12 well-maintained tennis courts, including 4 Har-Tru clay courts and 8 lighted hard courts. The professional staff provides private lessons, group clinics, and specialized programs for both adults and juniors.
For those looking to maintain or improve their fitness, the club's fitness center is equipped with state-of-the-art equipment and facilities, including cardio machines, strength training equipment, and a dedicated stretching area. Personal trainers are available for one-on-one sessions, and group classes such as yoga, Pilates, and spinning are offered to cater to members' diverse fitness preferences.
Dining and Socializing
The North Ranch Country Club is also renowned for its exceptional dining options. Members and their guests can enjoy a variety of culinary experiences, ranging from casual bites at the Snack Bar and the Oak Room to upscale dining at the formal Oak & Vine restaurant. The club's talented culinary team crafts exquisite dishes using locally sourced ingredients, ensuring a delightful dining experience.
Social events are a significant part of the club's culture, fostering connections and friendships among its members. From holiday celebrations and themed parties to wine tastings and cooking classes, the club's social calendar caters to a wide array of interests, ensuring that members can always find something engaging to participate in.
Conclusion
The North Ranch Country Club is a premier destination in Westlake Village, offering a perfect blend of recreation, relaxation, and social opportunities. With its world-class golf course, exceptional tennis facilities, state-of-the-art fitness center, and outstanding dining options, the club has something for everyone. For those seeking an unparalleled experience in a luxurious setting, the North Ranch Country Club is truly a jewel in Westlake Village's crown.
4761 Valley Spring Drive
Westlake Village, CA 91362
(805) 496-1995
---
VALLEY COURSE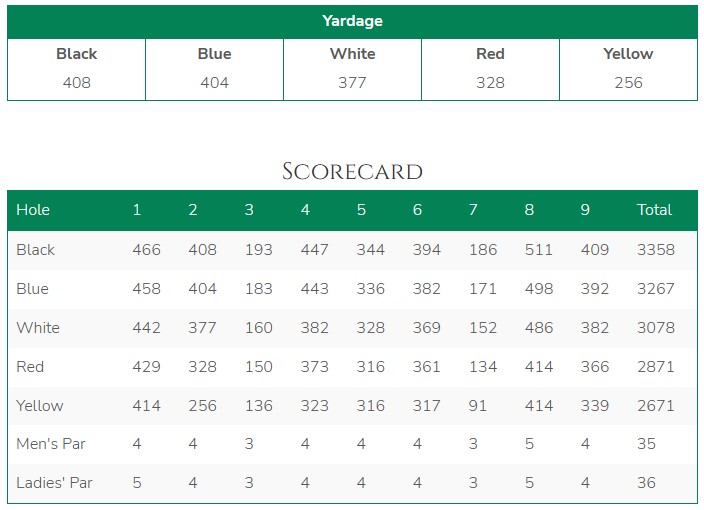 LAKES COURSE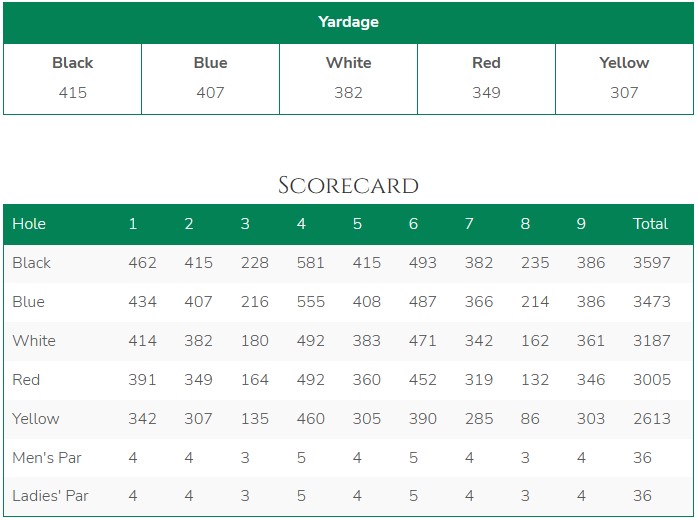 ---
VALLEY COURSE