Four Seasons Hotel Westlake Village
Nestled between the Santa Monica Mountains and the pristine coastline of Malibu, the Four Seasons Hotel Westlake Village offers guests a luxurious and tranquil escape in Southern California. Combining the elegance of a world-class hotel with the natural beauty of Westlake Village, this enchanting destination is the perfect retreat for those seeking relaxation, rejuvenation, and unparalleled service.


Elegant Accommodations
The Four Seasons Hotel Westlake Village boasts 269 beautifully appointed guest rooms and suites, featuring sophisticated furnishings, sumptuous linens, and floor-to-ceiling windows that provide breathtaking views of the surrounding mountains, gardens, and water features. Each room is equipped with modern amenities, such as high-speed Wi-Fi, flat-screen TVs, and Nespresso machines, ensuring guests have everything they need for a comfortable and memorable stay.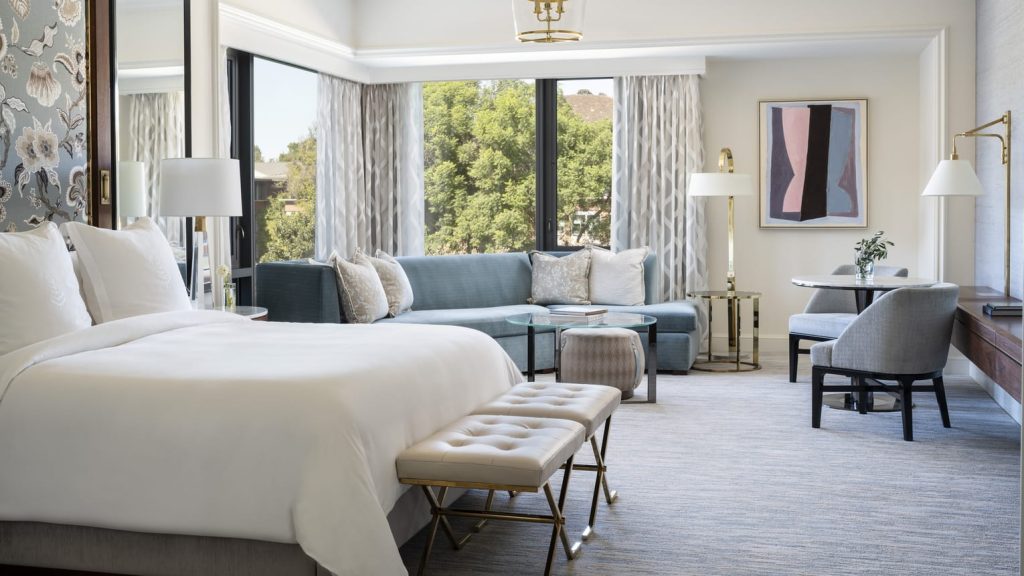 Award-Winning Spa and Wellness Center
Recognized as one of the finest spa and wellness centers in the country, the 40,000-square-foot facility at Four Seasons Hotel Westlake Village offers a comprehensive range of services designed to promote relaxation, healing, and overall well-being. Guests can indulge in personalized spa treatments, take part in wellness programs, and enjoy state-of-the-art fitness facilities, including a heated outdoor pool, yoga studio, and expert-led fitness classes.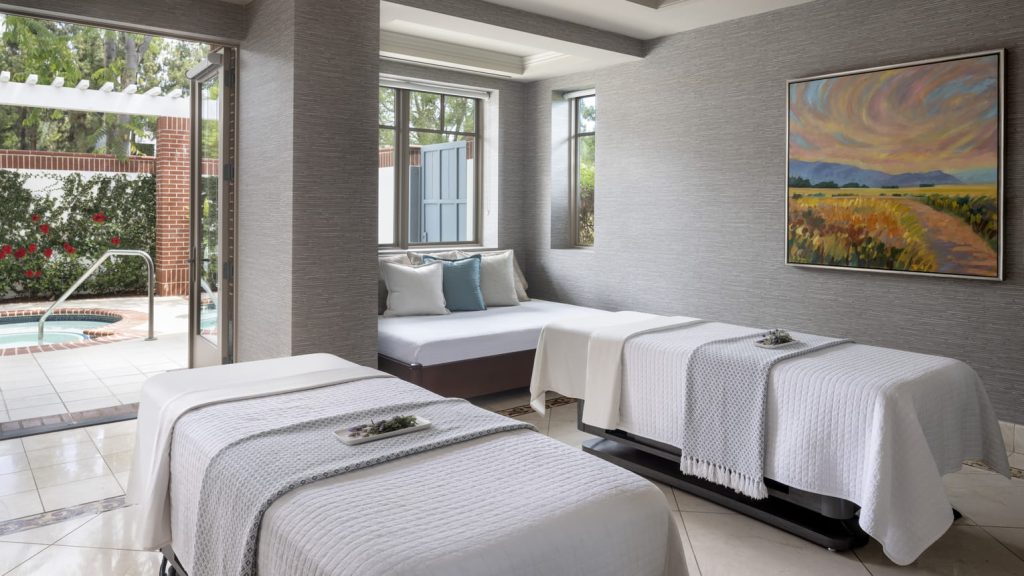 Exceptional Dining Experiences
The hotel features a variety of dining options, each offering a unique culinary experience that caters to diverse tastes and preferences. From the casual elegance of the Lobby Lounge, where guests can enjoy light bites and expertly crafted cocktails, to the farm-to-table inspired dishes at Coin & Candor, there is something to satisfy every palate. For a more intimate dining experience, the Four Seasons Hotel Westlake Village also offers in-room dining services around the clock.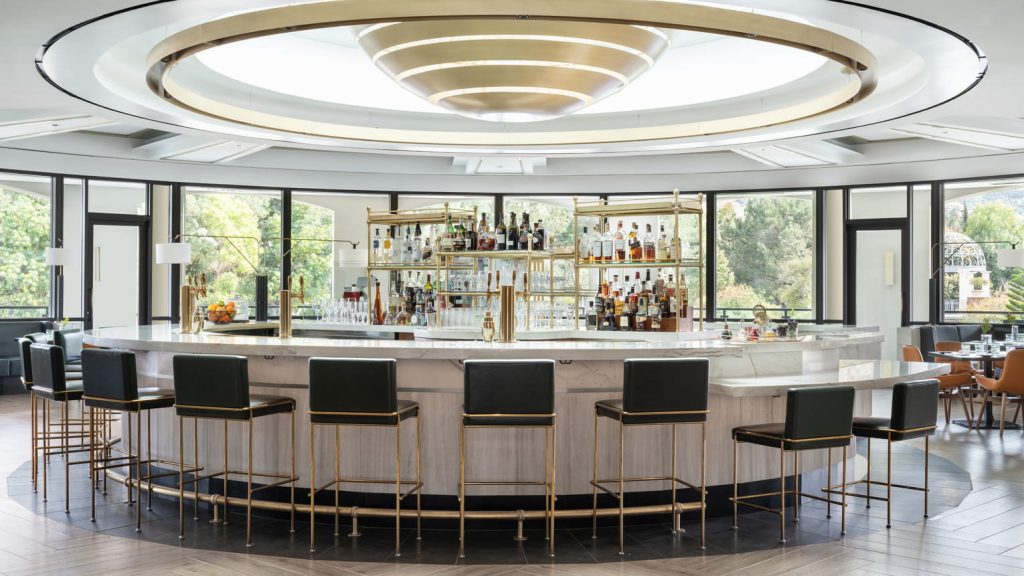 Versatile Event Spaces and Impeccable Service
The Four Seasons Hotel Westlake Village is an ideal setting for special events, business meetings, and celebrations. With over 60,000 square feet of versatile event space, including elegant ballrooms, lush gardens, and intimate meeting rooms, the hotel can accommodate events of any size and style. The hotel's dedicated team of event professionals works closely with clients to ensure a seamless and unforgettable experience.
A haven of luxury and serenity, the Four Seasons Hotel Westlake Village offers an unparalleled experience for guests seeking the best in comfort, hospitality, and natural beauty. Whether you're visiting for business or pleasure, this exquisite hotel will exceed your expectations and create lasting memories.